I know that
Money Saving Mom
does this every week and I wanted to implement this challenge myself because I think it is such a great way to reflect on the previous week and stay encouraged as you go into the next week.
1. Making Time to Read
Now that I am settling into my routine I have finally made more time to read. I just started reading a book that I received for my birthday and I have really enjoyed the quietness of reading before I go to bed rather than watching TV.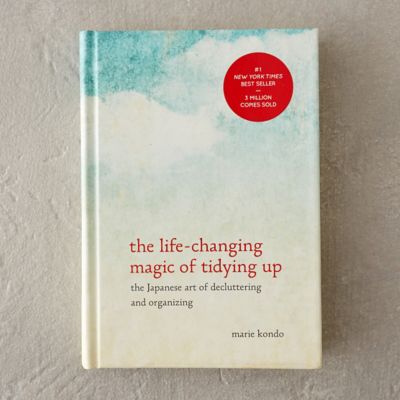 2. Being More Active
I have diligently been working out 3-4 days per week! The last time I was able to do that was... well, I can't even remember :) It feels great to get a workout in before I go to work or get in a short run after dinner in the evenings. The weather has been gorgeous lately which I am so
grateful
for.
3. Eating at Home
Pre-marriage I was eating out multiple times per week for either lunch or dinner (sometimes both when wedding planning was so crazy!) but can honestly say that I rarely eat out now. Yes, I do still treat myself to coffee frequently but even that is much less than the pre-marriage days. I enjoy eating at home. Truth: Eric and I ordered a pizza on Friday night and watch the OJ Simpson mini series but other than that we have both been really diligent about eating at home.
4. Tracking Our Expenses
I am very diligent about tracking our expenses in Quicken and truthfully its something I really enjoy. Thankfully Eric and I see eye to eye on 98% of financial decisions so coming up and implementing a budget is pretty easy for us! We both agree on the areas we can cut from (i.e. food hah!) and have the same saving goals.
5. I am loving this quote this week:
What are you loving this week?