Workout yesterday - 1.3 mile sprint intervals
Workout today - 5 mile run
Since I'm about 3 weeks out from the race I'm really making an effort to stay on top of my health. Not that I usually eat from a garbage can or sniff snotty tissues, but I am being a lot more conscious as the days dwindle down before the race.
One (maybe pointless, maybe not) effort I've been making is to eat more spinach. I am trying to eat a bowl about this size every day in addition to one of my meals or snacks.
Spinach is one of those "why isn't everybody eating this because its so insanely good for you that you should bathe in it" types of food. It's a great source of iron (women are usually lacking in that area) and of vitamin K to name a few benefits. Vitamin K helps promote healthy bone growth. It also has a ton of
other benefits
.
I've also been really diligent about taking my Women's multi-vitamin, L-glutamine pre and post workouts, and glucosamine.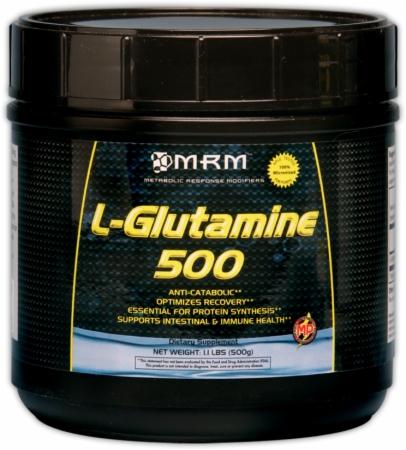 I am really loving and seeing benefits from L-glutamine!
Not only am I taking good care of my health to prevent any kind of injury but everyone around me is sick right now! Is it like that where you are?
O2O
is just around the corner and I refuse to get sick. Did you hear that germs? I REFUSE!